In addition to working with SaaS founders and leaders 1:1, we also run Forget The Funnel: a free weekly series of bite-sized, online video workshops featuring best-in-class marketers.
The workshops help marketing managers earn more C-Suite trust, build airtight strategies, & run marketing with confidence.
Go from frantically searching for quick wins, to taking a measured, focused approach to marketing.
In this 12-part online training you'll get the strategies, techniques, and tools you need to make high-level decisions and ensure marketing directly impacts revenue at your company.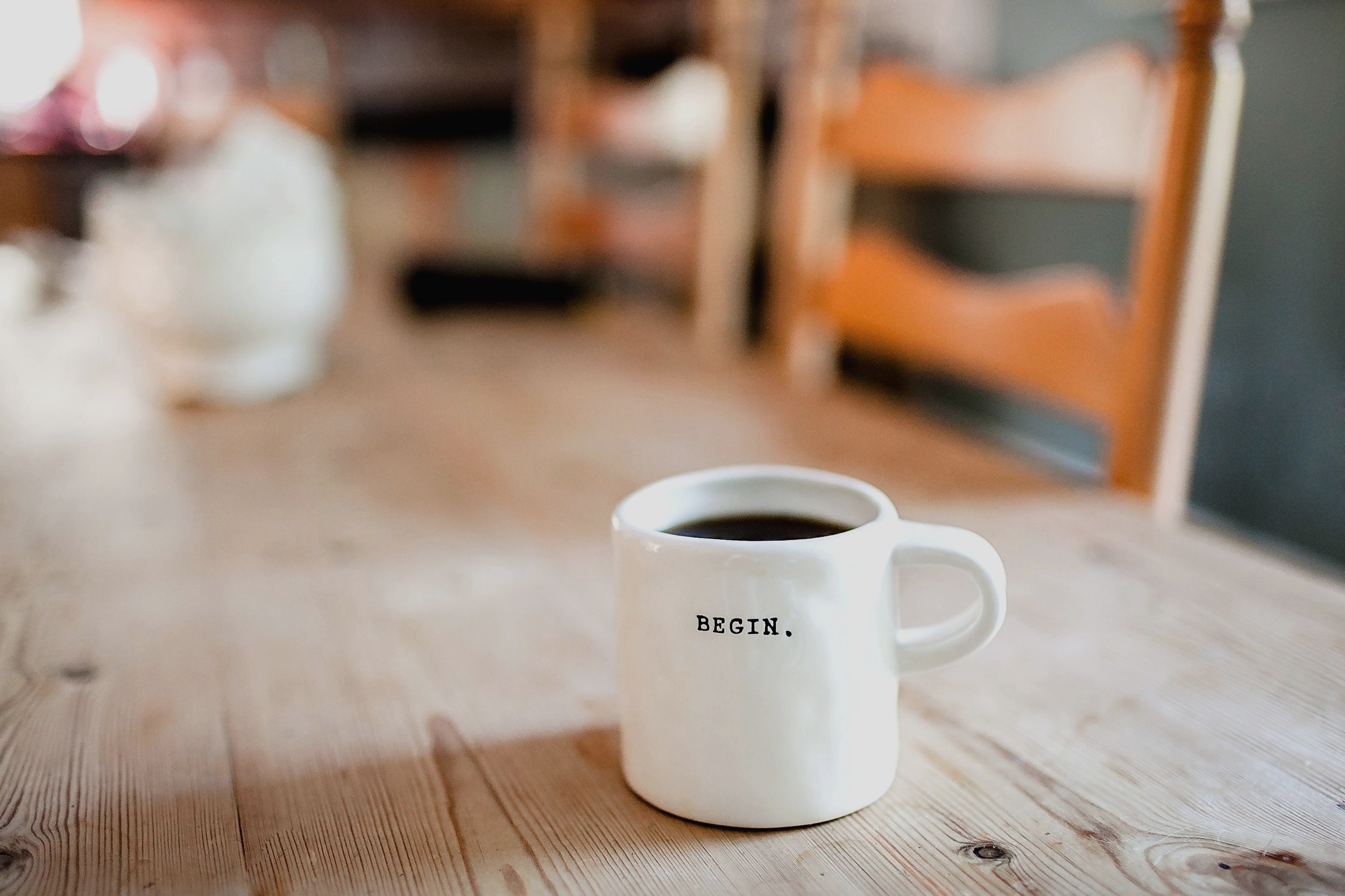 Founders: When to hire a marketer
We're working on a guide to help SaaS founders figure out:
How long should you be personally responsible for your company's marketing?

At what point should you hire your first full-time marketer?

And when it's time, what should you look for in a candidate?
Sign up below to be notified when our guide goes live.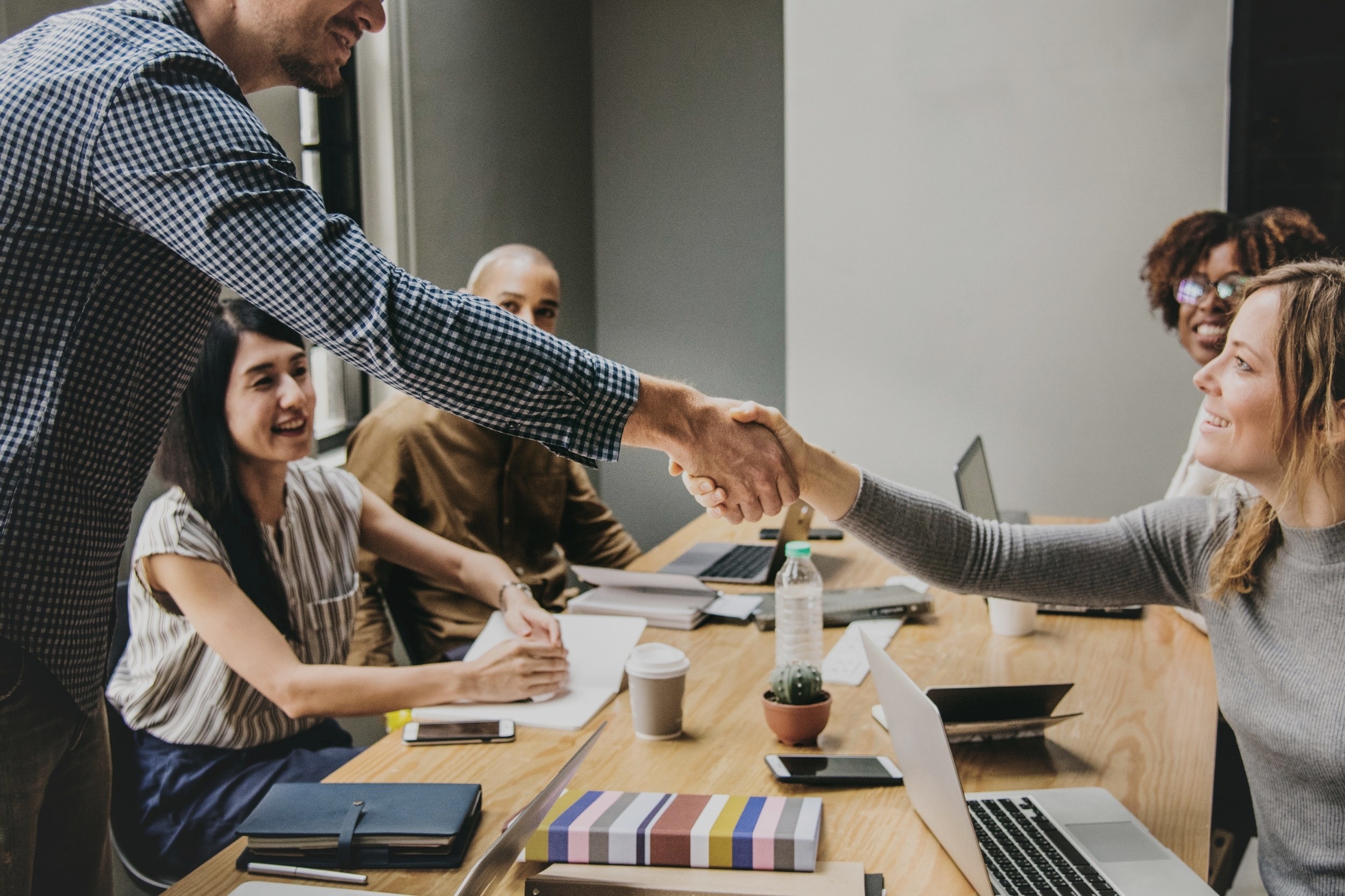 Founders: How to know if your marketer needs help
Having talked with hundreds of SaaS marketing managers over the years, the top 3 struggles we repeatedly hear are:
Lack of trust from their CEO

Lack of mentorship

Lack of knowledge about how to "think strategically"
We're working on a guide to help SaaS founders spot the signs of a manager who's secretly struggling — even if everything seems fine on the surface.